EVForged Wheels by RUFFINO™
Any object moving through the air has an area of high pressure in front of it. The air will flow smoothly over the front side and eventually separate at the back of the object. As it happens with  a golf ball, the dimples of the wheel allow it to roll through the air, leaving a turbulent wake of low pressure behind it.
A2Z EV Thunderstorm plug CCS Combo 1 Tesla
The adapter reaches charging speeds up to 250kW to ensure the fastest charging experience on 3rd party charging stations.
Why Choose EVForged Wheels?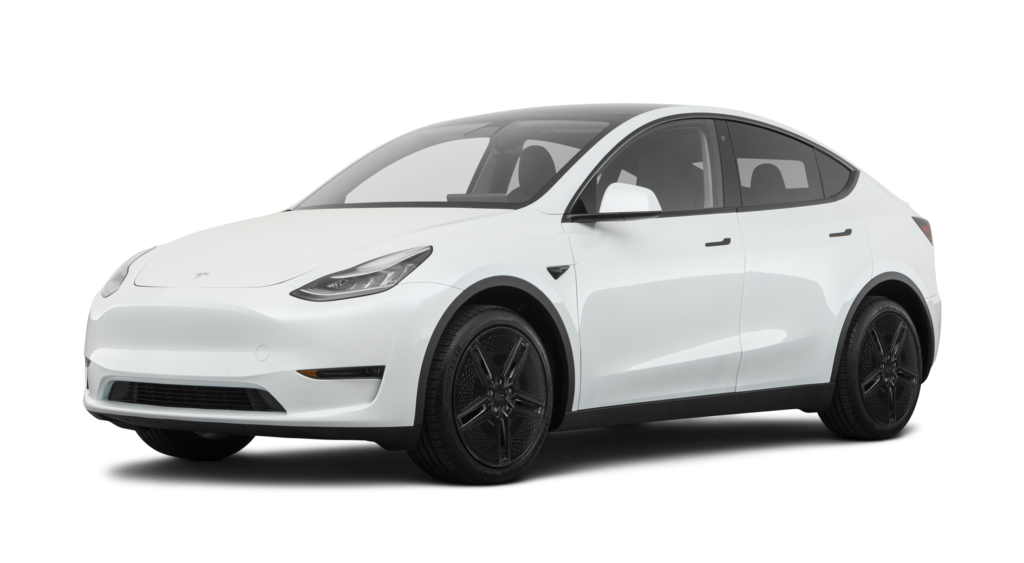 Official Distributor in North America
From Vancouver to St-John's, We are THE Canadian distributor of wheels…